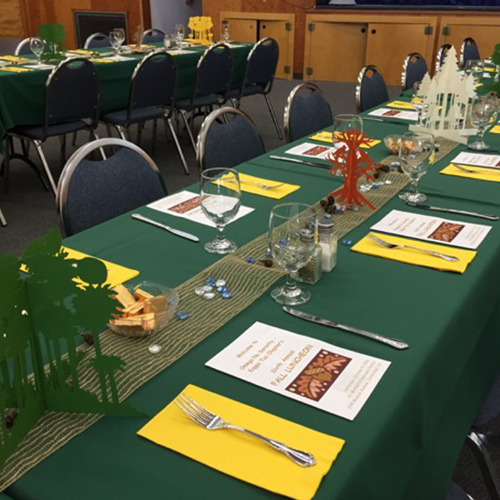 Sacramento, CA
omeganukt@gmail.com
The Kappa Tau Chapter of Omega Nu was established in Sacramento, California, in 1905. Since that time, our members have dedicated their time and energies to raising funds and doing hands-on work for local charities in our communities. We have members from Roseville, Rocklin, El Dorado Hills, Fair Oaks, Carmichael and Elk Grove, as well as the City of Sacramento.
Our members meet once monthly from September through June for a business meeting, and often have a social or charitable event every month to foster sisterhood among members.
We generally host 2 fund-raising events annually, a Spring Bunco and a Fall Luncheon. We have an enthusiastic group of supporters that attend one or both of these events, and we have been contributing the funds to many local charities that primarily serve women and children, which is a part of our Chapter's mission.
In past years, we have had Crab Feeds, Fireworks booths, Fashion Shows, and a number of other events that help fund our charitable efforts.
In addition, we have "adopted" one mile of the majestic American River Parkway, and meet quarterly to clear debris along the mile. This serves two functions – sisterhood (as we can work in pairs and visit) and as charity, helping to keep our community environmentally healthy for the public to enjoy.
A number of our Grand Presidents have commented after their annual visit that our chapter is very committed to our Sisterhood. We have had pool parties, shopping excursions, trips to the bay area for horse racing, weekend jaunts, movie nights and many other kinds of events that provide time for socializing and keeping our Sisterhood close.
We encourage like-minded women join us in Omega Nu and participate with us in our efforts and fun.