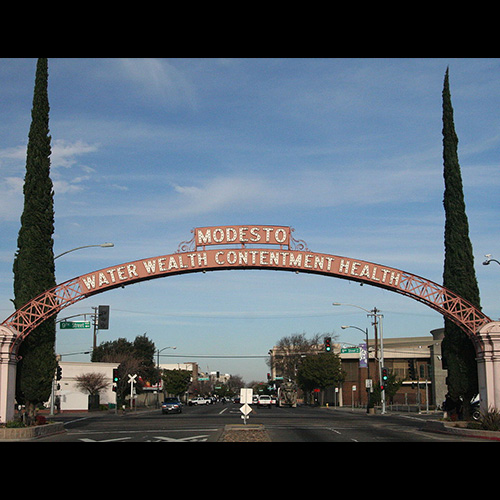 Modesto, CA
modesto.omeganu@gmail.com
The Phi Gamma Chapter of Omega Nu was established in May 1924. Over the past 93 years, we have supported local non-profit organizations that work to improve the lives of women, children and families in Stanislaus County.
We are a philanthropic organization that is currently made up of 45 women who volunteered more than 4,500 hours of their time last year.
Over the past 25 years alone, we have given more than $1.4 million to local charities. We do this with the help of community members who support our events such as the Christmas Home Tour and Luncheon and our various Spring Projects. All funds we raise are returned to the community – 100% of the funds support women, children and families locally.
In addition, the sisters of Omega Nu participate in multiple workshops in preparation for our Christmas Home Tour and Luncheon. We prepare homemade baked goods that are offered for sale at the luncheon the day of the home tour. Known for our famous shortbread, we often sell out much to our guest's chagrin!